Great company.
From the initial call to final turn on, they were completely professional. All people that we came in contact with were courteous and knowledgeable. Our system is great. Wish we did it sooner.
Tom Strassheim, Round Hill, VA
In the two years since Prospect Solar installed our system we couldn't be more happy.
Our annual solar generation has been spot on with the solar generation estimates they provided. Prospect helped us with all the required tax forms and really went out of their way to ensure our solar system was installed before the end of the tax year to ensure we could claim the tax credit. Their installation team was very professional and did excellent work. Plus they took care of all the paperwork with Dominion Power and its really refreshing to receive the minimum $7 and change power bill every month. We would hire Prospect Solar again.
Ken Haglan, Sterling, VA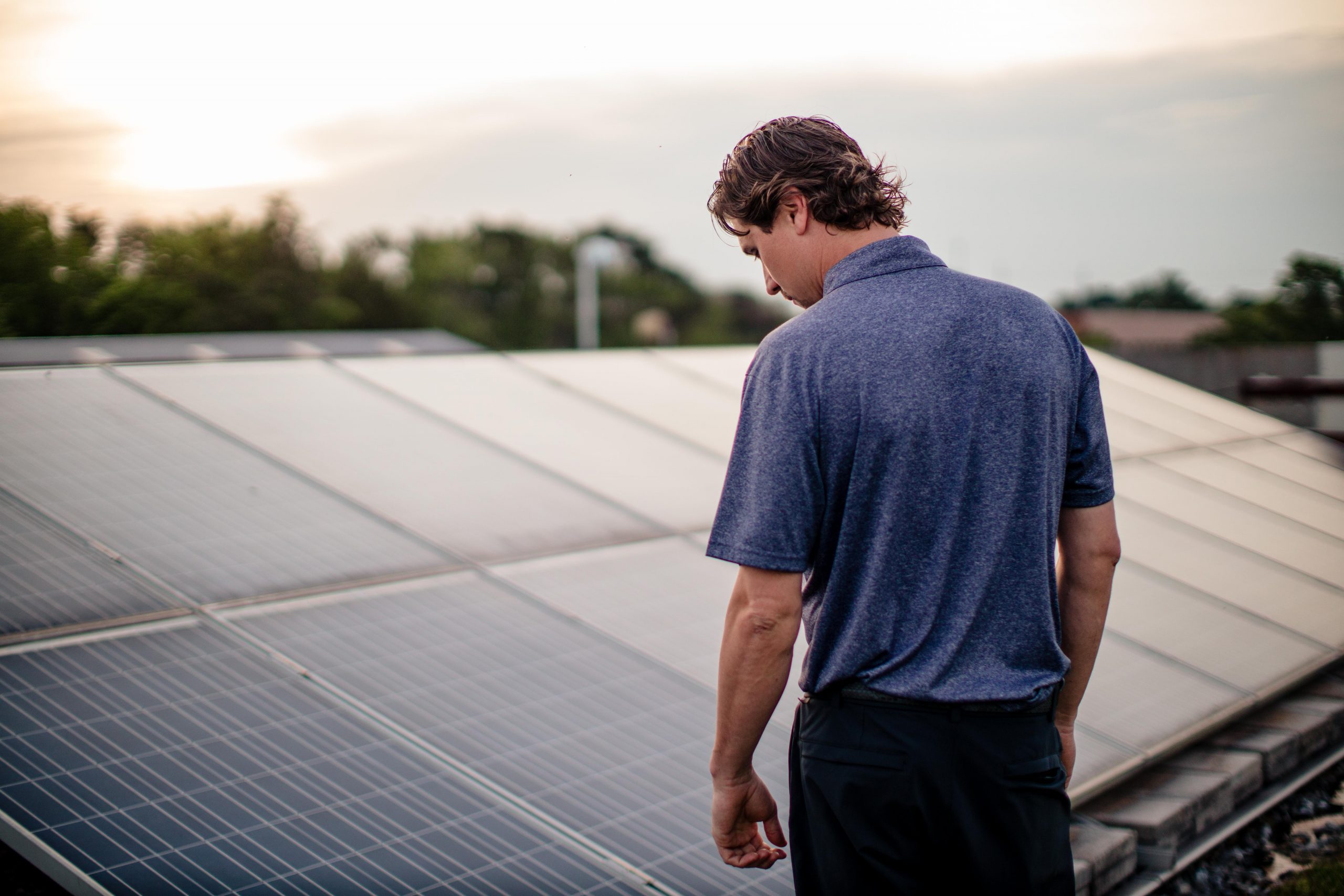 I was extremely impressed with the quality of the work!
First, the panels look great on the roof; in fact, they are not readily apparent unless you look for them.  When you do see them, very cool looking. The electrical panels and the work on the side of the house likewise look great, very neat installation and out of sight like we wanted.  Finally, the electrical work at the basement electrical panel was also very neat and professional looking.
Customers in Fairfax, VA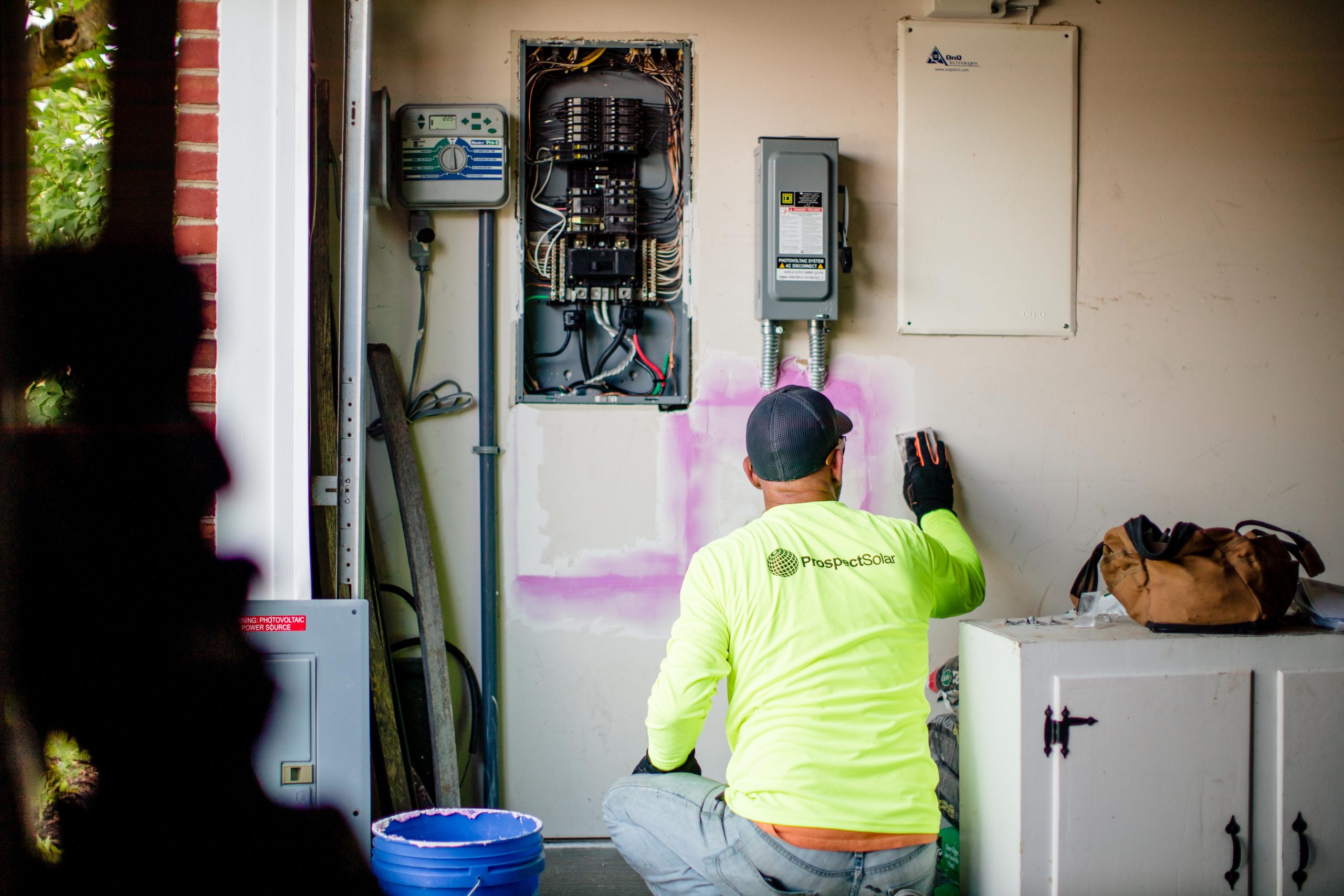 Solar is a significant investment.
We know you'll measure the returns on that investment in many ways:
Reducing electricity costs
Minimizing your impact on our environment
Invest in energy independence
Net meter to spin your meter backwards
Worry-free performance
No matter how you'll measure your own ROI, trust Prospect Solar to custom-engineer your system to meet—and even surpass—your expectations. It's why we continue to make our own significant investment in running a professional business, continuously updating our expertise, designing custom solutions and delivering an exceptional level of personal attention and customer service.