Prospect Solar's expertise helps you take advantage of REAP Grants
For years the USDA has offered  the Rural Energy for America Program, or REAP grant. This initiative provides grant funding to rural small businesses and agricultural producers taking advantage of advanced energy resources (such as solar). Those who qualify receive a grant for up to 25% of the total purchase price. Loan options are available as well.
As part of our REAP program contract, Prospect Solar will provide grant-writing services on your behalf so you can keep doing what you do best.
Give us a call today to see if USDA funding is still available in your area.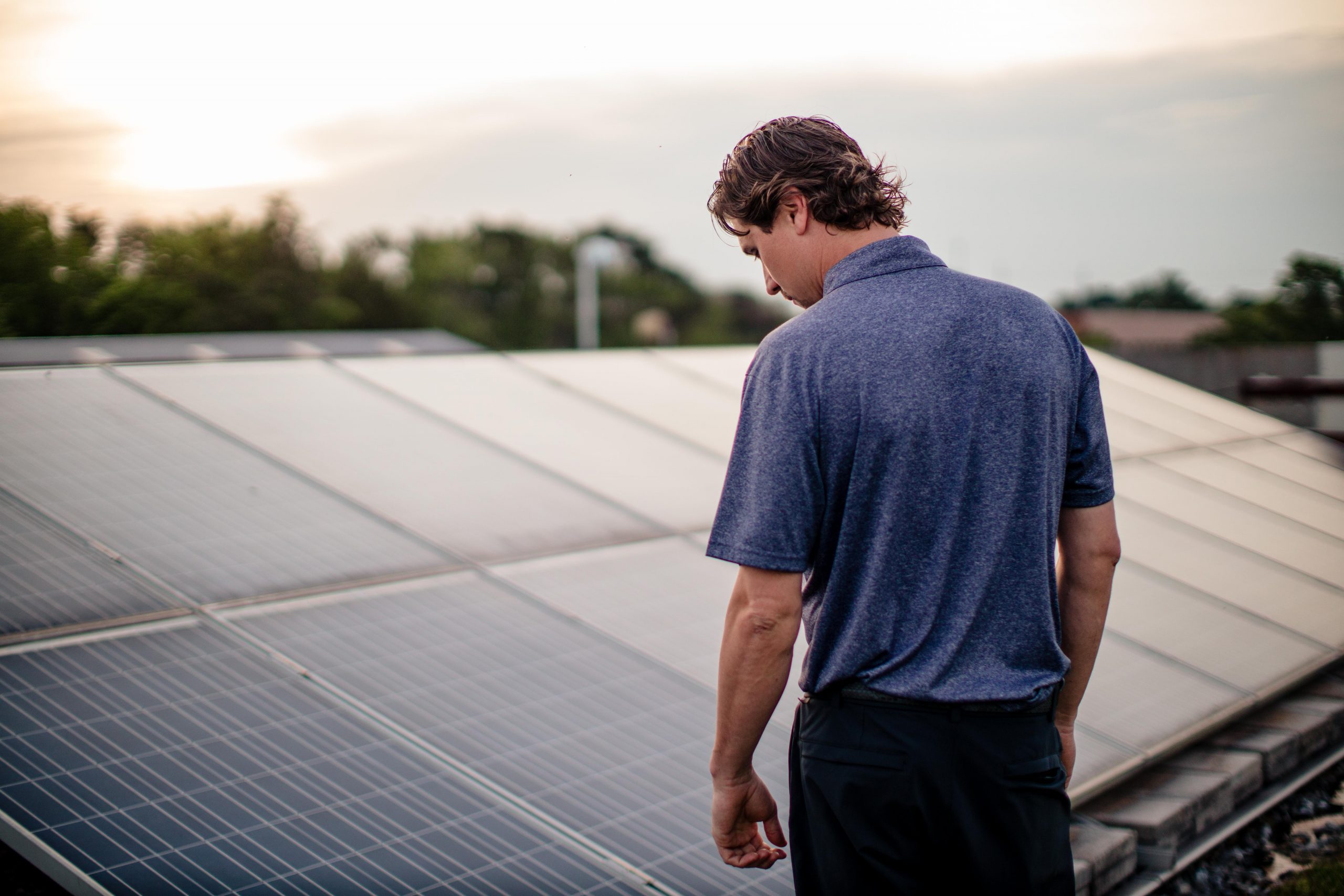 Our Expertise
Count on Prospect Solar to help your farm, vineyard, or rural business:
Reduce current energy costs and insulate against rising utility costs
Depreciate the solar equipment on a 5-year schedule
Increase property value
Take advantage of solar powered marketing and increased brand visibility
Evaluate multiple equipment options with 25 year warranties
41kW Solar Powered Distillery
First distillery in Purcellville, VA since prohibition. Certified Organic and Kosher.
Utilizes a ballast mounted 41kW Solar Array consisting of (158) LG 260 Watt Solar Panels.
Professionally engineered to use zero (0) roof penetrations.
Offsets approximately 65% of electricity bill; equal to 4-5 homes average use.
With REAP Grant and Federal Tax Credit, under 10 Year Payback.
Largest solar array in Purcellville, Virginia at time of installation.