Community Solar is ideal for individual members who:
Rent or lease their property but would like solar
Have inadequate space, orientation, or too much shading
Cannot budget an entire private system at this time
Learn More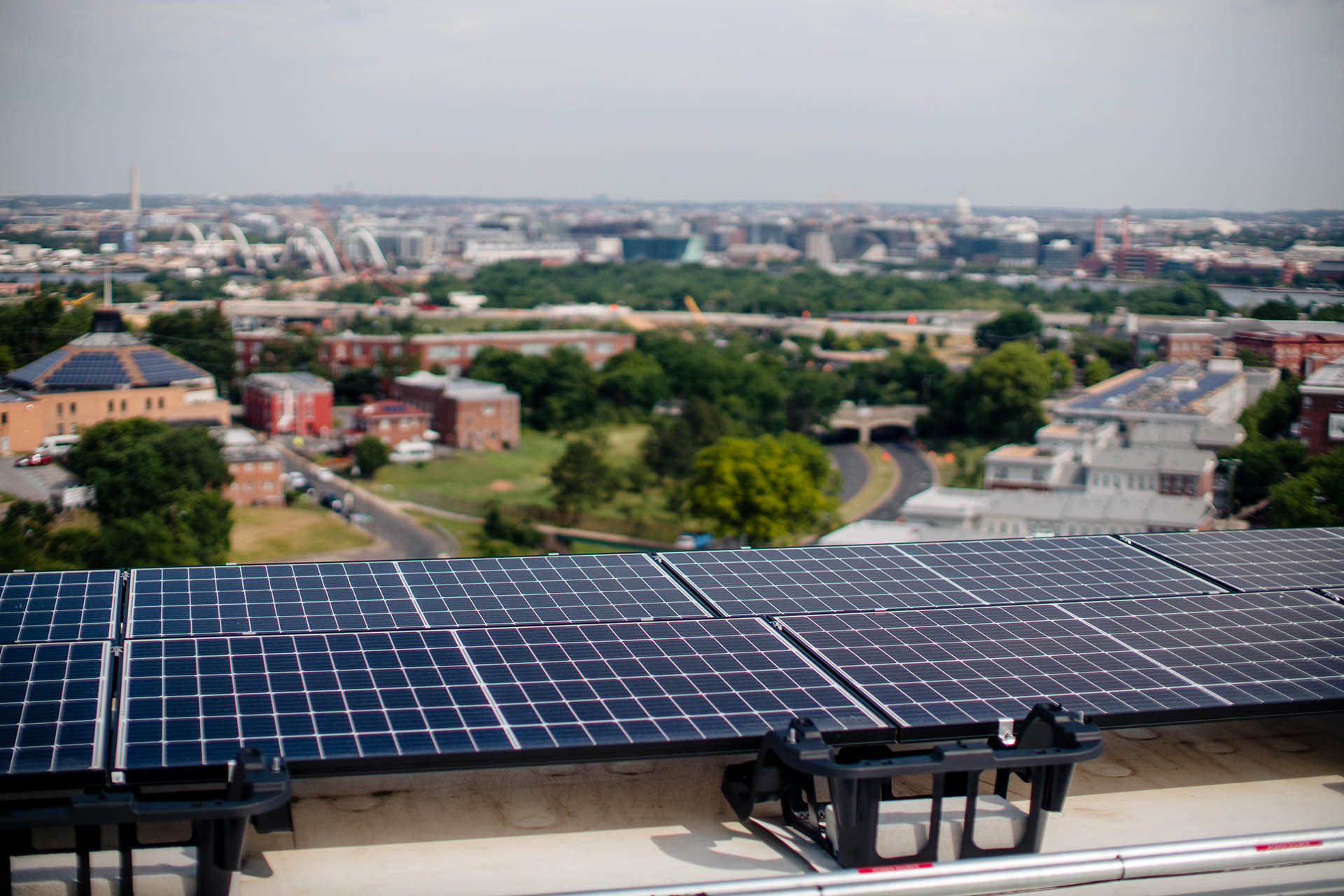 Our Expertise
How Community Solar Works
Members of a community who would like to participate in solar can invest different amounts toward a shared solar electric system on a public facility (e.g., a fire station).
The solar energy savings produced by the installed solar array become revenue for the community solar subscribers.
That revenue is returned to the community solar subscribers proportionate to their investment. For example, if the fire station spends $200 a month on energy, and the solar array provides half of that energy every month, then the solar energy savings are $100 and would be returned proportionately. The fire station benefits from using clean, renewable energy and can even receive rent for the roof space!
Get Involved Today!
Want to join a solar community?
How about start your own solar garden?
Would you like to help advocate community solar?
Do you have questions about Community Solar?