Find Your Solar Community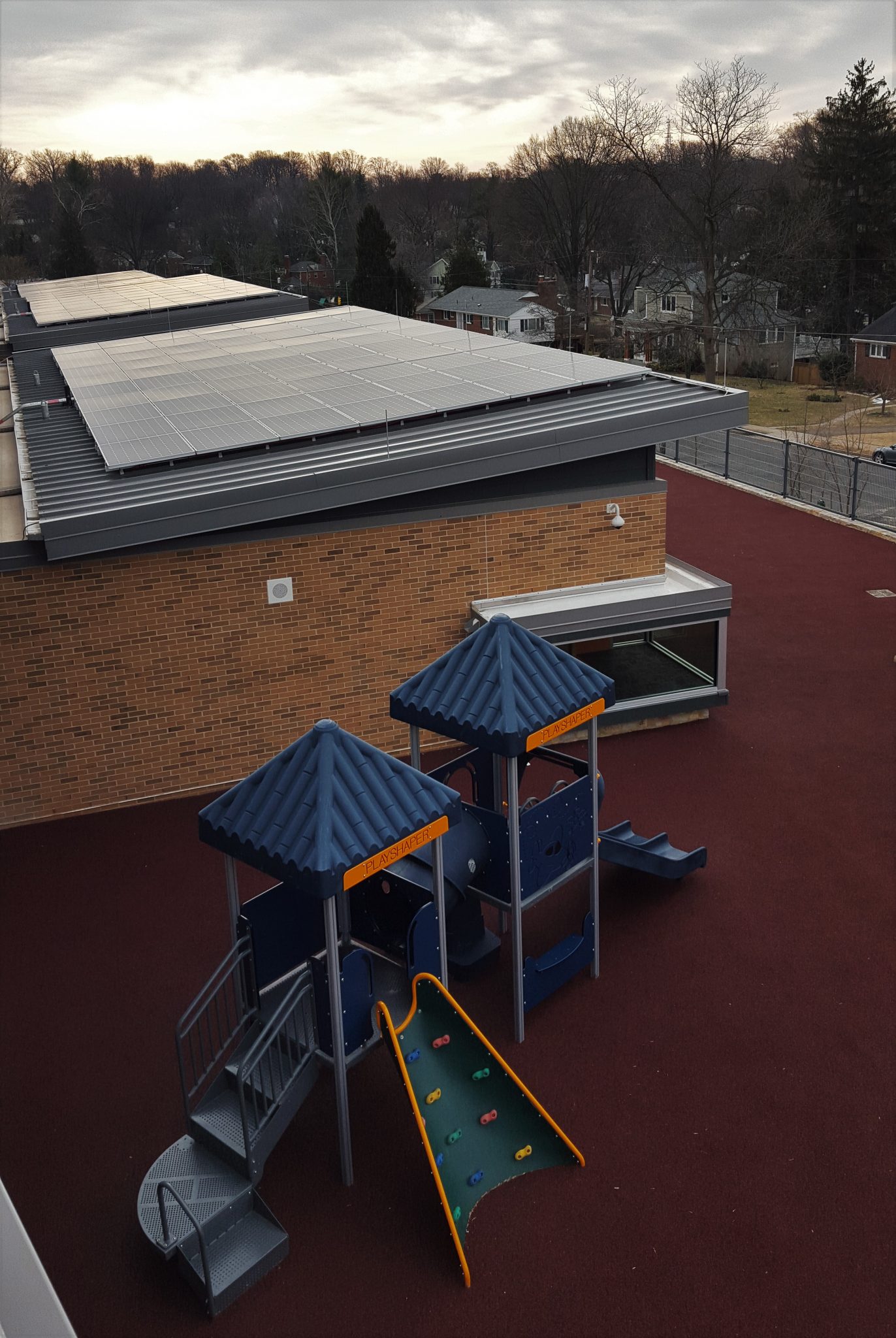 Find Your Solar Community
Whether you're interested in seeing how many like-minded folks are out there in your area, or you're ready to join a Solar Community today, it all starts with connecting. Prospect Solar is building solar community networks in Virginia, DC, and Maryland that you can join!
Community Solar is ideal for individual members who:
Rent or lease their property but would like solar
Have inadequate space, orientation, or too much shading
Cannot budget an entire private system at this time
Want to access solar benefits at a wholesale cost
Don't worry, we won't give your information to other people. We serve as a matchmaker, not a lead source.
Oops! We could not locate your form.
Request a quote
If you desire custom features and premium support, our team has the solutions to satisfy your needs.