Financing is the Popular Option
As with any asset purchase buying a solar array with cash will yield the quickest Return on Investment (ROI). With home solar install costs averaging above $30,000 locally, financing is a popular option.
Learn More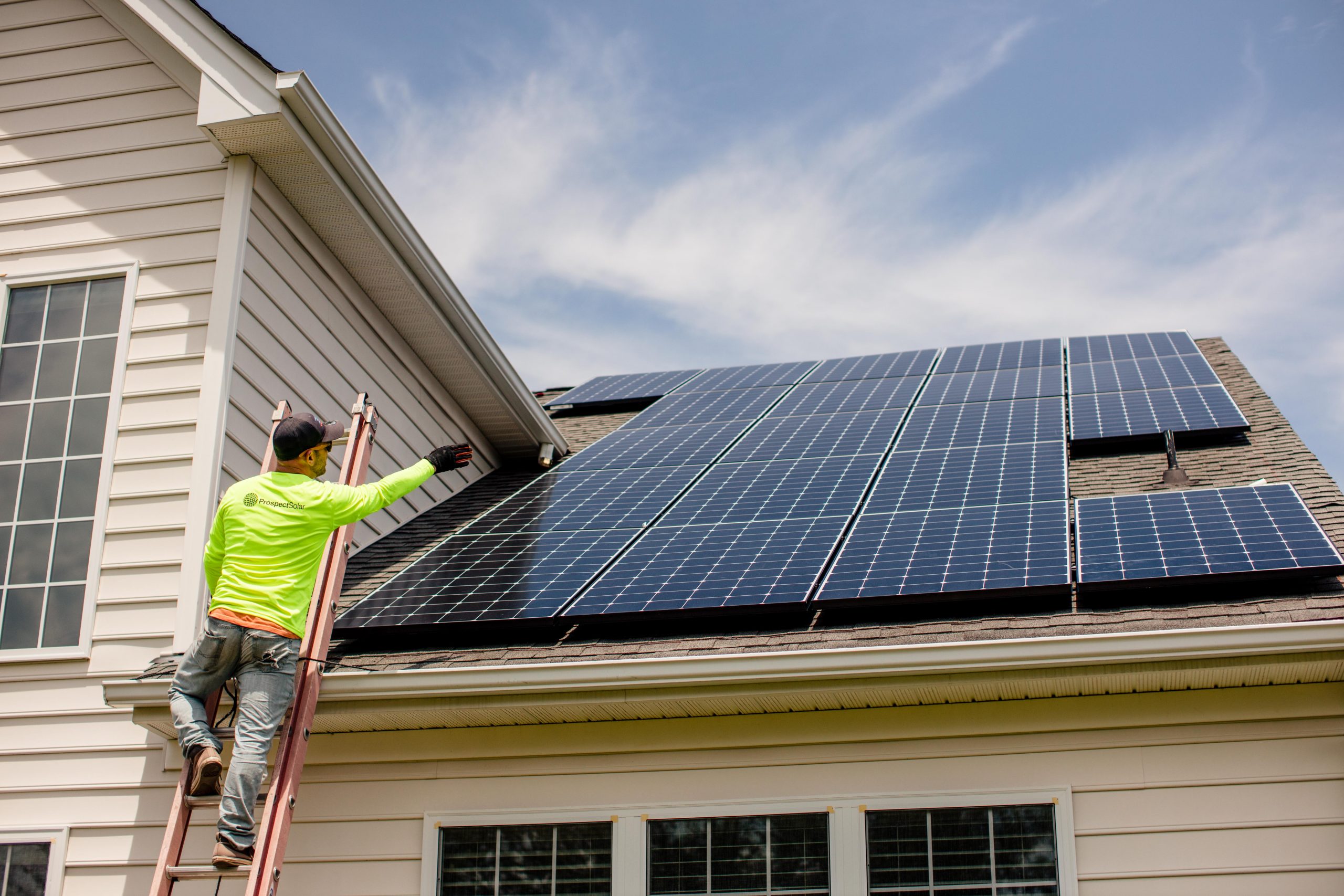 How does solar financing really work?
Over the years the solar industry in the US has seen many different financial products including leases and Power Purchase Agreements (PPA). While these offerings were great to spur solar development across the nation they were not always in the best interest of the consumer. Virginia state law did not allow third party leases which was frustrating to homeowners wanting a zero money down solar option in the commonwealth.
The early solar adopters in the Northern Virginia area where we are based commonly financed systems with a Home Equity Line of Credit (HELOC), or paid cash outright. These are still popular avenues, but now Virginia homeowners have access to 0% down solar financing. Banks and regulators have grown to understand the risks associated with installing solar and are now extending loan terms for 20-25 years with very low interest rates. Buy essentially purchasing 25 years of energy (based on equipment warranties) you are insulating against rising future energy cost from the day you flip the solar switch on.
There's no return on investment on your current utility bill. We'll make sure you get the return on investment you deserve however you choose to finance.
What happens if I decide to move?
No worries, the loan options are transferable.
Solar specific loan offerings are transferable given the new homeowner qualifies. Some owners are able sell their homes for enough of a premium to pay the loan off giving the new homeowner the benefits of lower energy bills from the start.
The wait is over for Homeowners looking for the most economic way to go solar.
Let us listen to your energy goals and put your roof to work for you.